Tomahawk Creek Middle School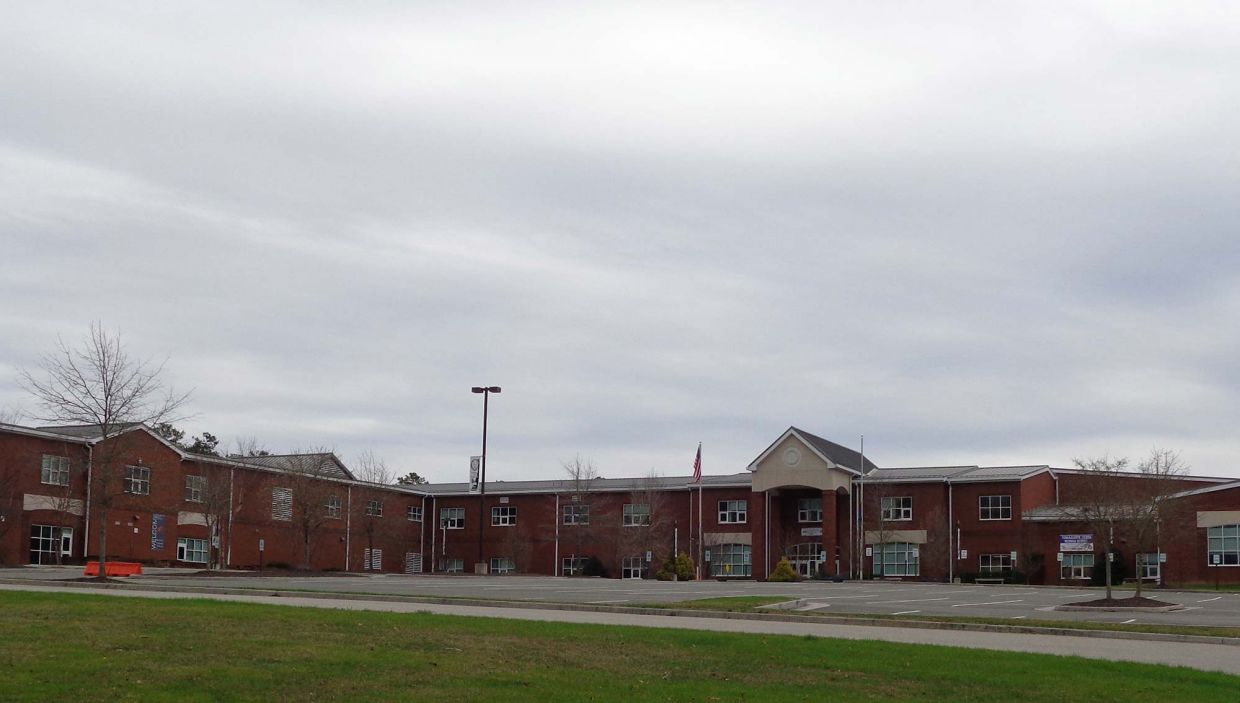 Tomahawk Creek Middle School accommodates over 1,300 students in Chesterfield County, Virginia.
Speight Marshall Francis served as Structural Engineer of Record for this new 175,000 sf middle school. Design included a gymnasium, cafeteria, auditorium, media center, and 65 classrooms in a 2-story portion of the building. The structure is comprised of masonry bearing walls and steel frames. The floor system is slab on joist.
Our firm also designed the new Elizabeth B. Davis Middle School in Chester, Virginia for Chesterfield County Public Schools.